Welcome to my 7th Grade Life Science class! I am looking forward to an amazing year! Science and Teaching are absolute passions of mine; and cannot wait to have you experience Science with as much enthusiasm as I do. My classroom is completely Next Generation Science Standards (NGSS) based. As a NGSS classroom, there will be plenty of hands-on activities, thought-provoking conversations, challenging and motivating questions, and knowledge attained every day.
This is my 10th year here at Heritage Grove. I received my undergraduate degree in education through Lewis University and my Masters Degree through Concordia University in Chicago. In addition to teaching, I do a lot of extra work working with creating the 7th grade Outcome Assessments and ELL Assessments for our district. I also collaborate with other Teachers and Professors from University of Illinois and Northwestern on creating a NGSS based embryology unit using chicken eggs.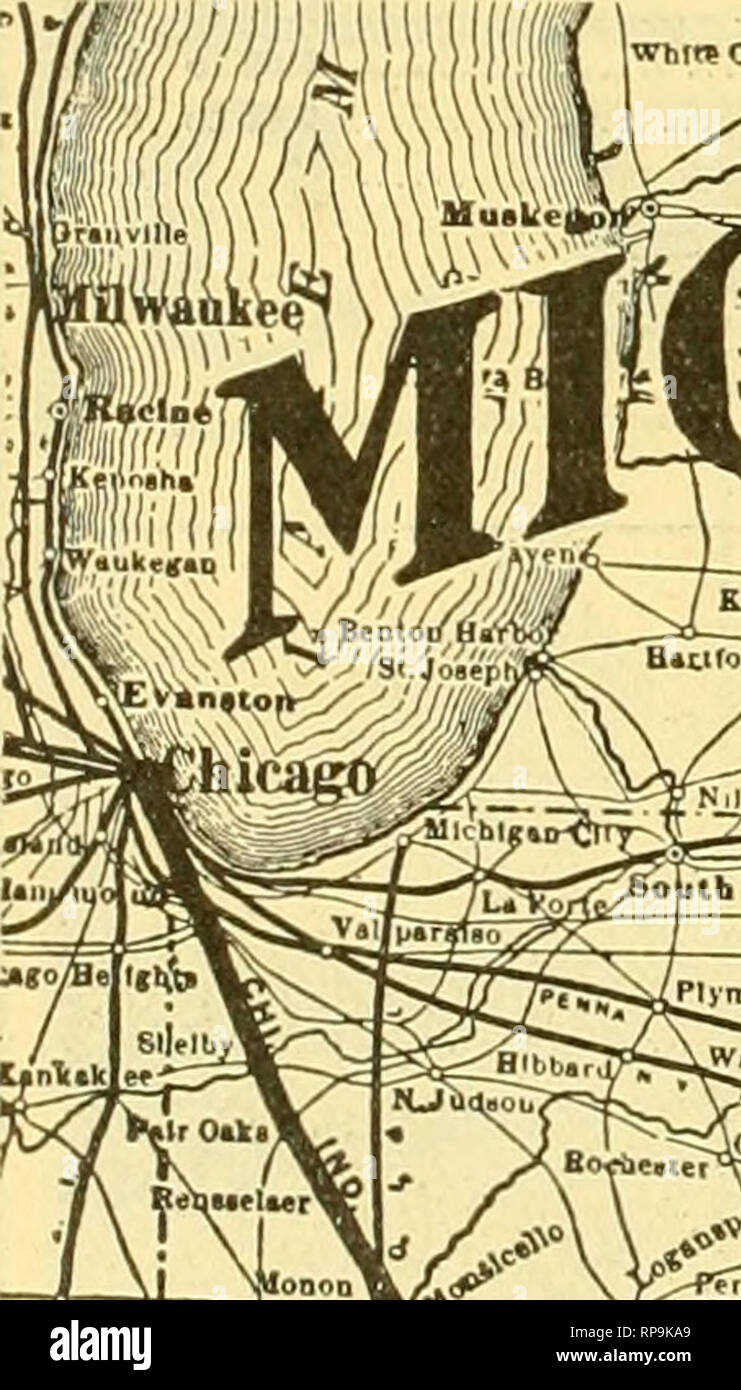 Fall 2020 Class Schedule Last Update-Thu Jan 21 2021. View Course Descriptions. Begins Course Section/Notes Title Time Days Credit Location. When it's time to find a great new employee, share your job opening with the Mac's List community. We'll introduce you to more than 80,000 of the Pacific Northwest's most educated, experienced, and passionate professionals. Practice your handshake, because your next great hire is here!
Very rare medieval apocrypha ivrejected scriptures youtube. Outside of teaching, I am a wife and mom. I have been married to my wonderful husband for 6 years and we have two sons, Austin who just turned 3 years old and Nolan who is now 5 months old. Being a mom and wife takes up much of my free time, but when I do find some extra time for myself; I enjoy learning more about Science, spending time with family and friends, and watching my, "Real Housewives" series. :)
Classesmrs. Mac's Classes Nyc
Every year, I set goals for myself as a teacher. My goal this year is to help instill the skill of questioning. You will be motivated to think for yourself, ask questions, research, talk and collaborate with peers and truly find the excitement of Science. I hope by the end of this year, you will understand why I love Science so much!